WELCOME TO RAMTHA'S SCHOOL
WELCOME TO RAMTHA'S SCHOOL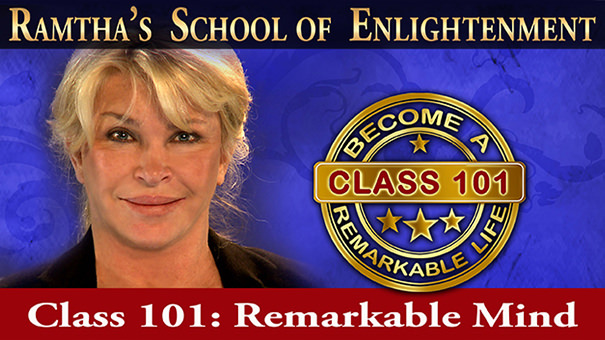 First Time Student?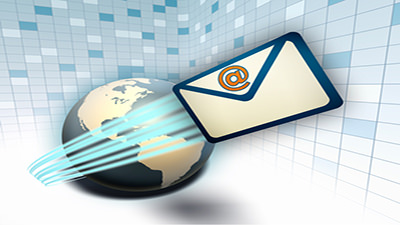 Stay Informed
EVENT DETAILS AND REGISTRATION
Christmas at RSE
Update! Ramtha will be teaching live at this event!
RSE Main Campus - Yelm, WA, US
Event starts on Saturday, December 9 2017 at 3:00 PM (PST)
Event ends at approx. No time Saturday, December 9 2017
---
Eligibility:
All RSE students, both current and non-current. Non-current students (including children)must have attended or streamed a Class 101 at some point since 2014.
---
Cost & Discounts
Registration Fee: $50

Half-price for:
Seniors 65 and over.

Kids 0 - 19 FREE!
Refunds are available up until the start time of the event.
---
Registration Information:
Kids come free!!!
---
Additional Event Info:
This event is included in the Christ Consciousness Workshop, but is open as a stand-alone event as well.

Bring a feast and supplies, and gifts for friends if you wish.

Kids come free!!!
---
---
Travel & Lodging
Contact the Event Coordinator for Event Lodging Information.
---
RV Electrical Hook-ups
RV Electrical Hook-up's not available for this event.
---
Wi-Fi Service
Wi-Fi Service not available for this event.
WELCOME TO RAMTHA'S SCHOOL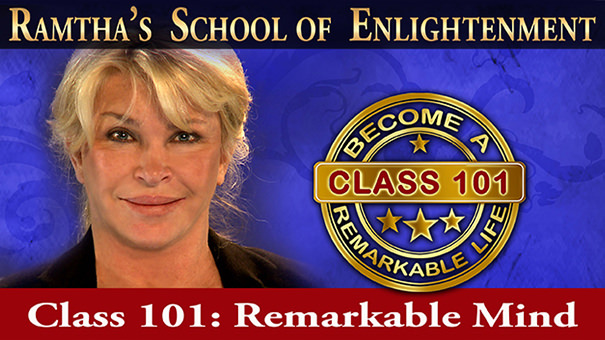 First Time Student?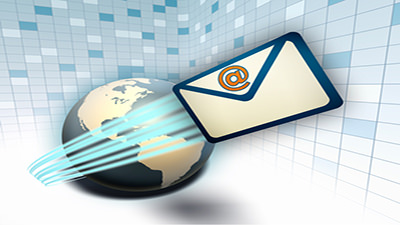 Stay Informed
Featured Items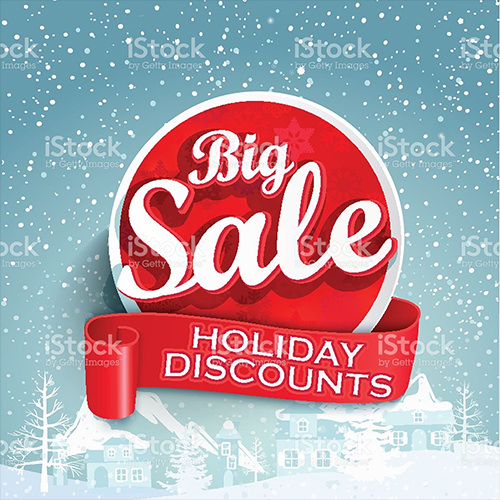 *** COMING SOON ***
HOLIDAY "32" SALE
Select On-Demand Titles
"On Sale" for the Holiday's
---
Live and On-Demand Events
---
---
---
---
v
Live and On-Demand Events
Featured Items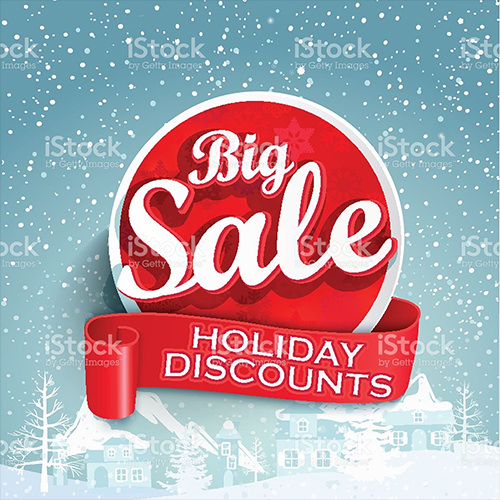 *** COMING SOON ***
HOLIDAY "32" SALE
Select On-Demand Titles
"On Sale" for the Holiday's
---
Live and On-Demand Events
---
---
---
---