WELCOME TO RAMTHA'S SCHOOL
WELCOME TO RAMTHA'S SCHOOL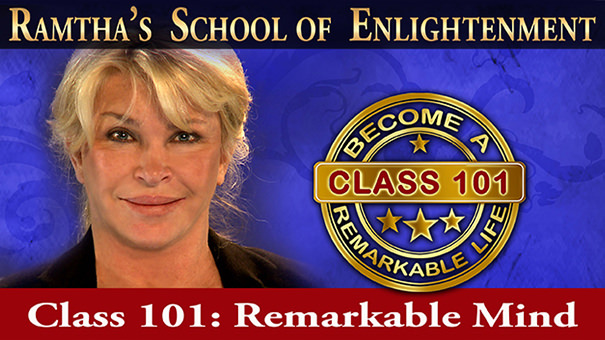 First Time Student?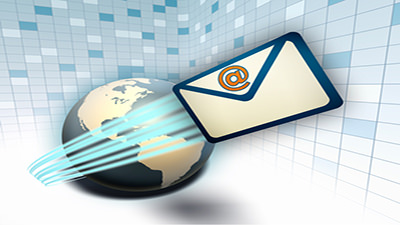 Stay Informed
EVENT DETAILS AND REGISTRATION
Capstone Taiwan
Life Leisure Resort, Suncity Golf, No.12, 2nd Neighborhood, Yu-Shan Li, Guanxi Township - Guanxi Township, Hsinchu County, TW
Event starts on Saturday, December 2 2017 at 7PM
Event ends at approx. 1PM Tuesday, December 5 2017
---
Eligibility:
2017 Current students only!
---
Cost & Discounts
Registration Fee: $500 before November 15, $600 after November 15

Half price for children 6-19,seniors 65 and over, and 2017 Capstone repeaters.
Refunds are available up until the start time of the event.
---
Registration Information:
Registration available at the door
To register online for this event - Click Here
---
Coordinator Contact:
---
Travel & Lodging
Contact the Event Coordinator for Event Lodging Information.
---
RV Electrical Hook-ups
RV Electrical Hook-up's not available for this event.
---
Wi-Fi Service
Wi-Fi Service not available for this event.
WELCOME TO RAMTHA'S SCHOOL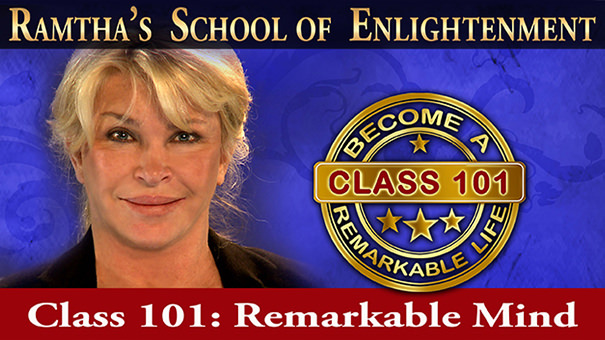 First Time Student?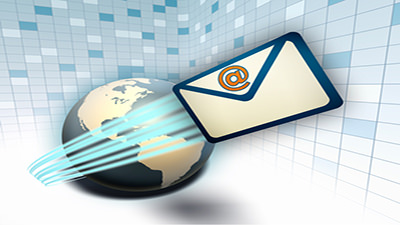 Stay Informed
Featured Items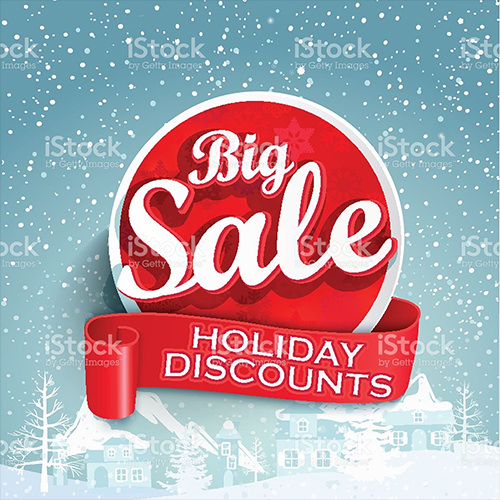 *** COMING SOON ***
HOLIDAY "32" SALE
Select On-Demand Titles
"On Sale" for the Holiday's
---
Live and On-Demand Events
---
---
---
---
v
Live and On-Demand Events
Featured Items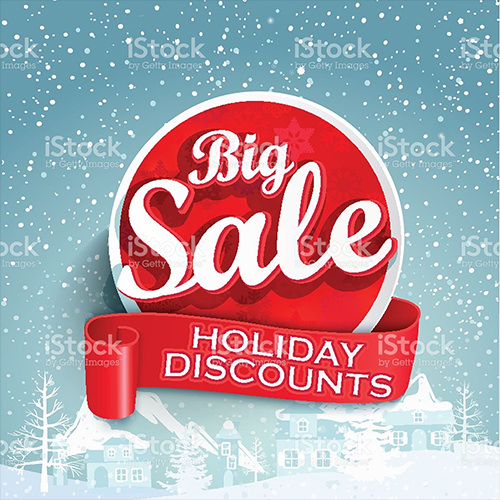 *** COMING SOON ***
HOLIDAY "32" SALE
Select On-Demand Titles
"On Sale" for the Holiday's
---
Live and On-Demand Events
---
---
---
---