WELCOME TO RAMTHA'S SCHOOL
WELCOME TO RAMTHA'S SCHOOL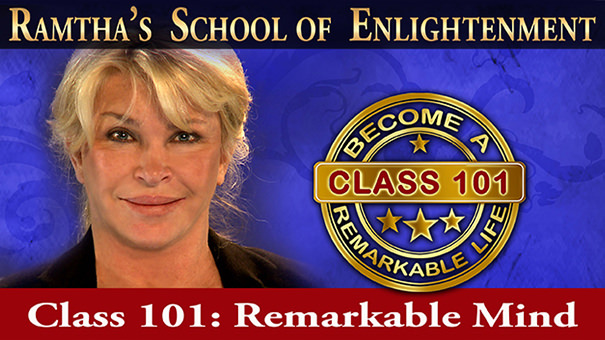 First Time Student?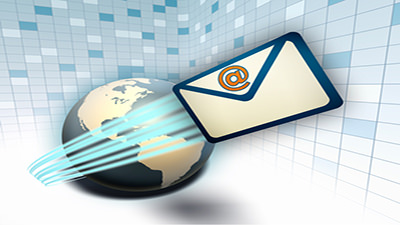 Stay Informed
EVENT DETAILS AND REGISTRATION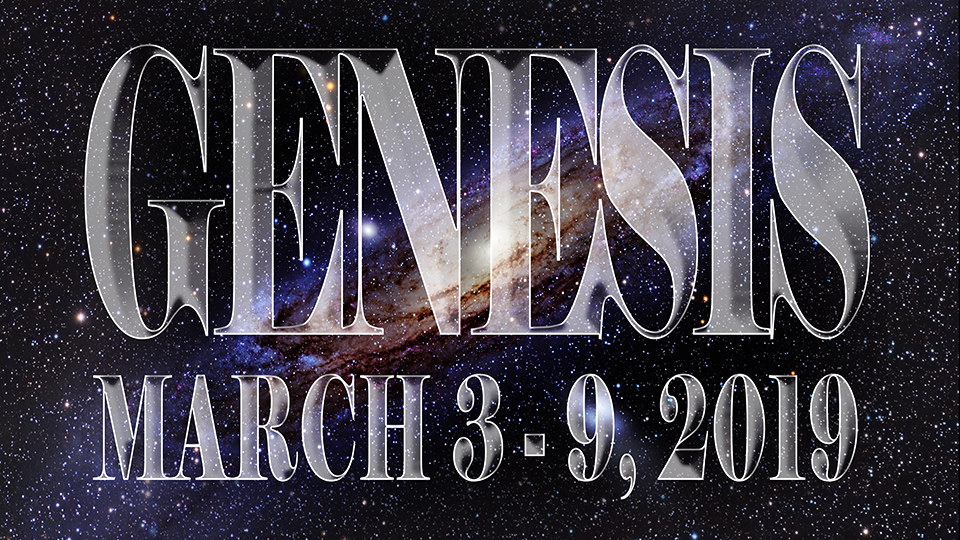 Genesis 2019
South Africa Advanced Retreat
Konka – www.konka.co.za - Rustenburg, ZA
Event starts on Sunday, May 12 2019 at 3PM
Event ends at approx. 1PM Saturday, May 18 2019
---
Eligibility:
RSE students who have completed a Class 101 since 2014 or a Capstone since 2017.
---
Cost & Discounts
Registration Fee: $1400 ($700 for seniors and children.

$1120 for 2018 Capstone students ($560 for seniors and children).

*Please note, a $100 surcharge will be added to all registrations received after April 21, and the Capstone discount does not apply at the door.
Refunds are available up until the start time of the event.
---
Registration Information:
Registration available at the door
Registration and check-in from 12:30 to 1:30.
To register online for this event - Click Here
---
Coordinator Contact:
---
Travel & Lodging
Contact the Event Coordinator for Event Lodging Information.
---
RV Electrical Hook-ups
RV Electrical Hook-up's not available for this event.
---
Wi-Fi Service
Wi-Fi Service not available for this event.
Live and On-Demand Events
---
---
---
---
---
---
---
---
---
---
---
Live and On-Demand Events
Live and On-Demand Events
---
---
---
---
---
---
---
---
---
---
---