WELCOME TO RAMTHA'S SCHOOL
WELCOME TO RAMTHA'S SCHOOL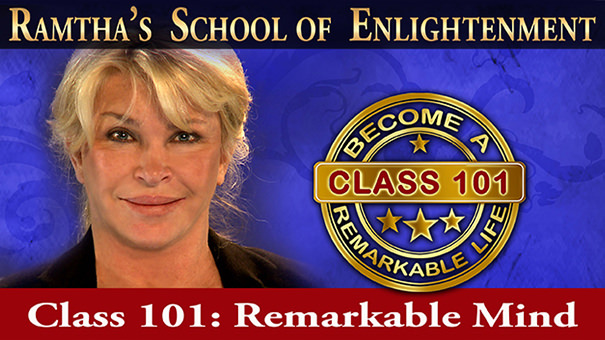 First Time Student?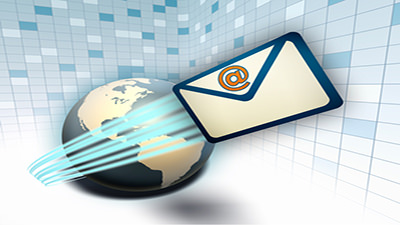 Stay Informed
EVENT DETAILS AND REGISTRATION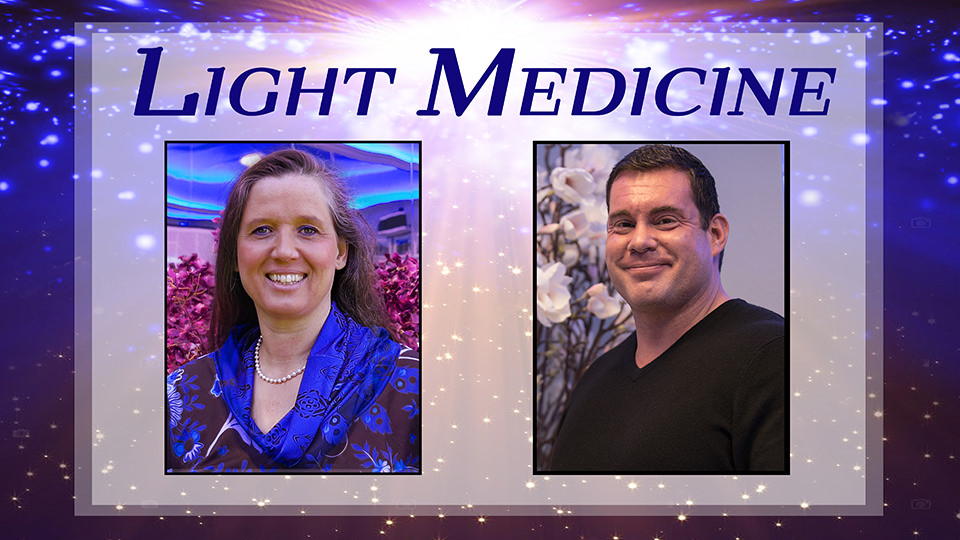 Light Medicine
Open to the Public!
RSE Main Campus - Yelm, US
Event starts on Saturday, April 20 2019 at 1PM
Event ends at approx. 5pm Saturday, April 20 2019
---
Eligibility:
Open to the public!
---
Cost & Discounts
Registration Fee: $25 with no further discounts.
Refunds are available up until the start time of the event.
---
Registration Information:
Registration available at the door
To register online for this event - Click Here
---
Additional Event Info:
"Join Dr Matthew Martinez, D.C. cofounder of Blu Room Enterprises, LLC and Dr Ana Mihalcea, M.D. , Supervising Physician of the Mercy Blu Room program, for this presentation about the latest Blu Room innovations and the introduction of Light Medicine, a novel comprehensive approach to health and longevity. The future is here!"
---
Coordinator Contact:
---
Travel & Lodging
Contact the Event Coordinator for Event Lodging Information.
---
RV Electrical Hook-ups
RV Electrical Hook-up's not available for this event.
---
Wi-Fi Service
Wi-Fi Service not available for this event.
Live and On-Demand Events
---
---
---
---
---
---
---
---
---
---
---
Live and On-Demand Events
Live and On-Demand Events
---
---
---
---
---
---
---
---
---
---
---