WELCOME TO RAMTHA'S SCHOOL
WELCOME TO RAMTHA'S SCHOOL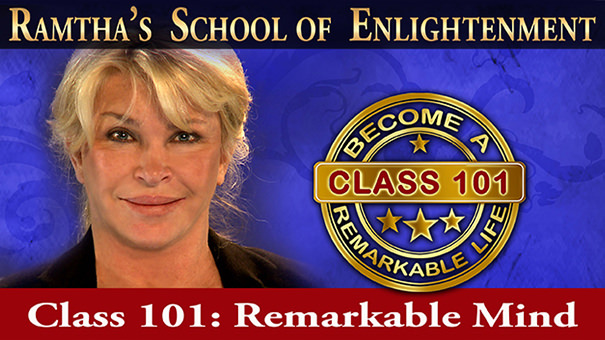 First Time Student?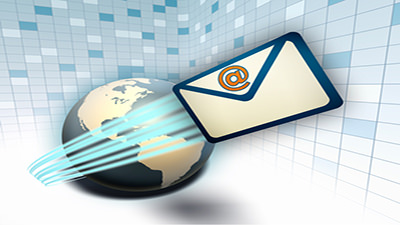 Stay Informed

The RSE Newsletter Website is currently offline while we
investigate the validity of the reported malware issue.

At the same time we are also looking into merging the RSE
Newsletter website into our main Ramtha.Com website.

Once the malware investigation is complete and a
determination on merging the Newsletter website into
Ramtha.Com has been reached, we will update this message.
Live and On-Demand Events
---
---
---
---
---
---
Live and On-Demand Events
Live and On-Demand Events
---
---
---
---
---
---