WELCOME TO RAMTHA'S SCHOOL
WELCOME TO RAMTHA'S SCHOOL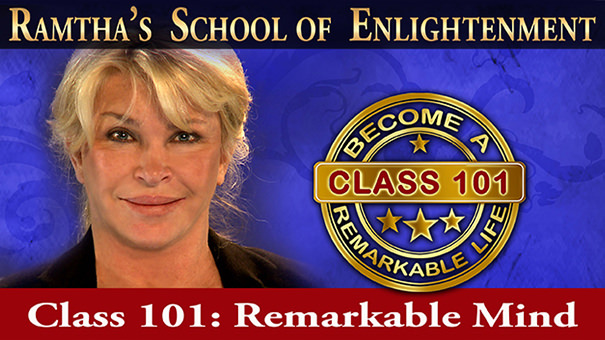 First Time Student?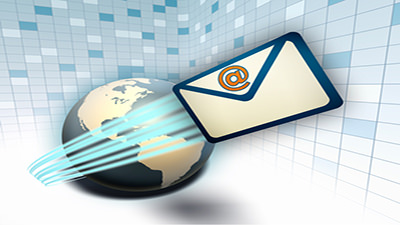 Stay Informed
FEATURED VIDEO!
Ramtha's Prophecies
Excerpt from the live teaching on December 8, 2016
OVER 20,000 VIEWS!
OPEN TO THE PUBLIC - RSE ENTRY LEVEL CLASSES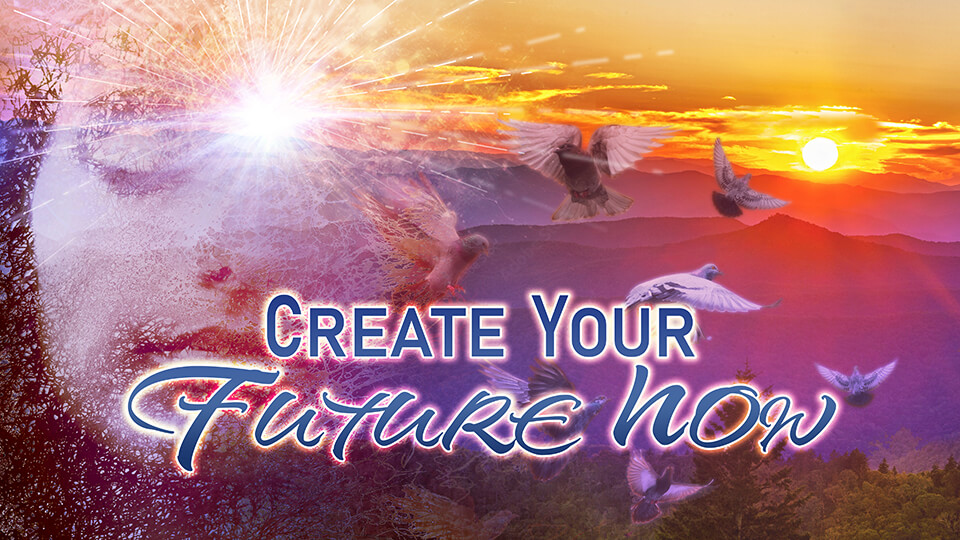 Create Your Future Now
Introductory Event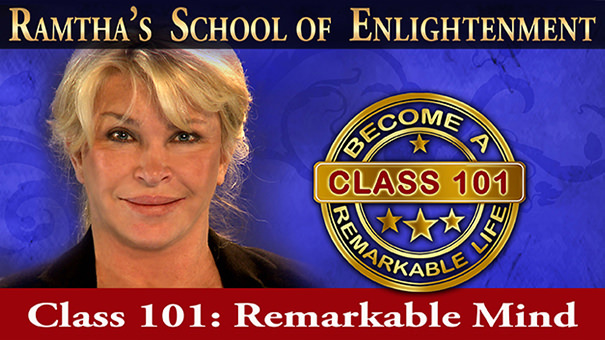 Class 101: Remarkable Mind
On-Demand Video Event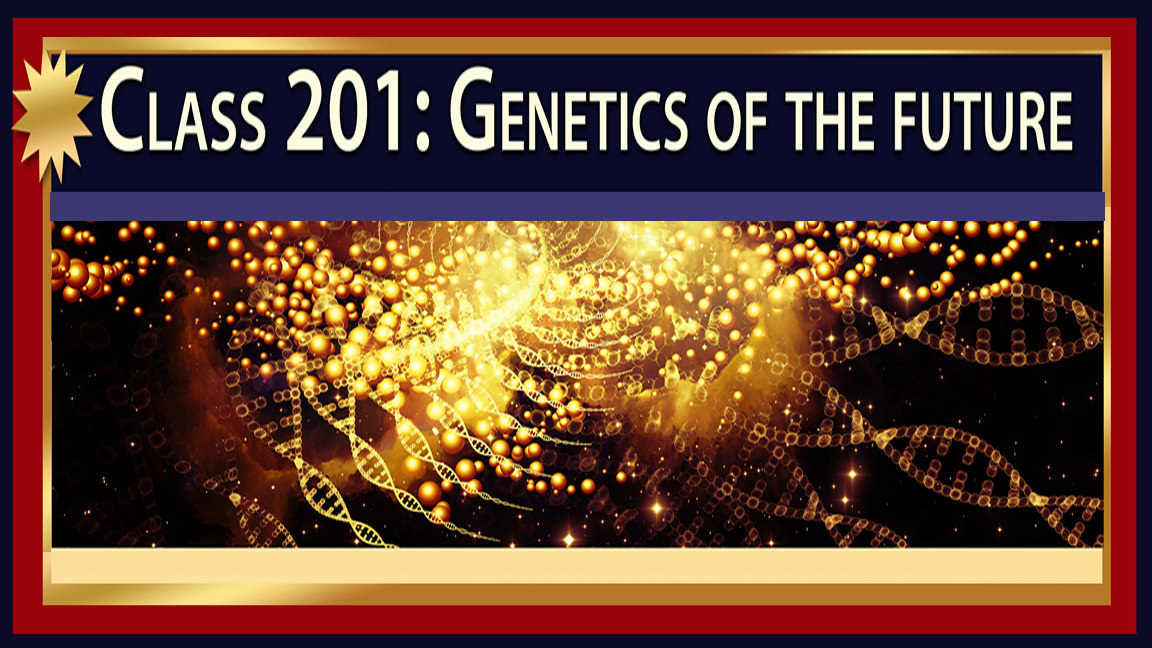 Class 201: Genetics Of The
Future On-Demand Event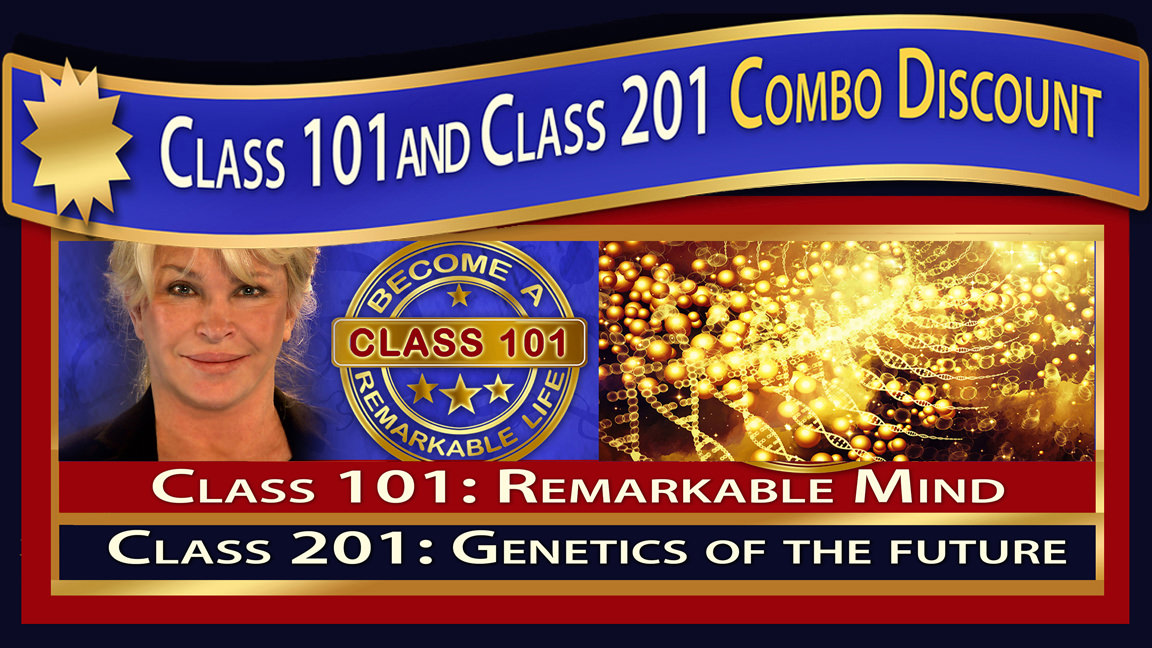 On-Demand Combo Event
Class 101 & 201
WELCOME TO RAMTHA'S SCHOOL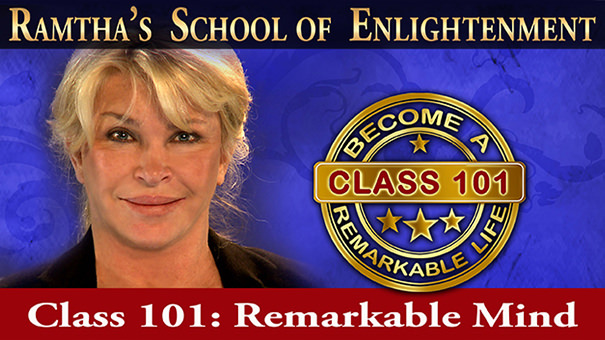 First Time Student?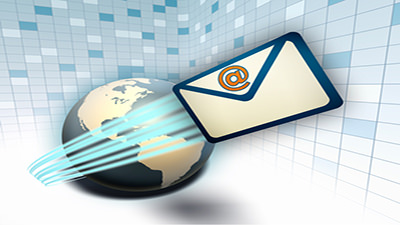 Stay Informed
On-Demand Events for RSE Students
---
---
---
---
---
On-Demand Events for RSE Students
On-Demand Events for RSE Students
---
---
---
---
---