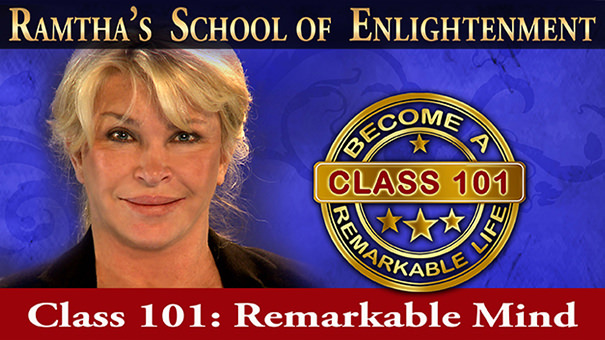 First Time Student?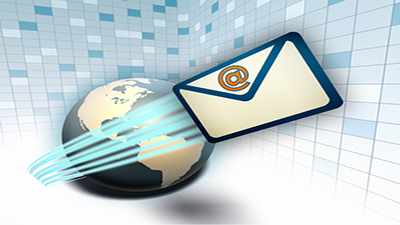 Stay Informed
RSE Registration Cart
Please fill out the registration form below and submit. If the event you are registering for has a Start Time use the clock below for the current Yelm, Wa time.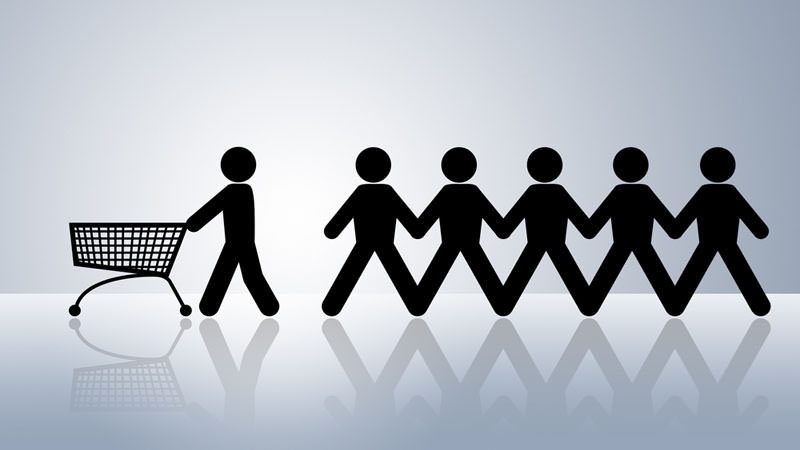 ---
At your first event in Yelm, you will be asked to sign a Conditions of Participation agreement. You can download a copy here and sign it in advance. Copies will also be available on campus. If you have questions about the Conditions of Participation click here to email our Staff.