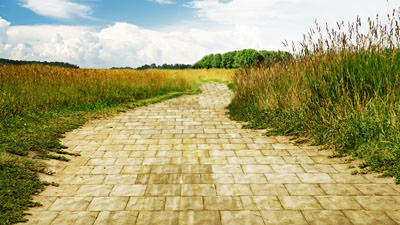 Information for new students
The teachings of Ramtha offer a unique perspective to view the mystery of life. They present a framework where questions that have remained unanswered by philosophy, science, and religion find a new meaning.
Education at Ramtha's School starts with a Beginning Event followed by Ramtha's Online Progressive Training both of which are available as on-demand streams at Ramtha.TV. Students can participate online via streaming, or at the Yelm campus and select international venues.
This two-step curriculum prepares each student to attend or stream live events with Ramtha. You will learn Ramtha's model of reality, his vocabulary, and techniques that initiate each student into a direct experience of personal truth to Become a Remarkable Life®.
LIVE EVENT - STEP 1
Beginning Events at RSE's Yelm campus are facilitated by Ramtha's appointed teachers who present live instruction and videos of JZ Knight and Ramtha's introductory teachings. They also introduce the audience to Ramtha's disciplines for creating personal reality. JZ Knight and Ramtha usually do not teach in person at Beginning Events.

ONLINE COURSE - STEP 1
The on-demand Beginning Event is a 30-hour course featuring teachings from Ramtha and JZ Knight from around the world with instruction and training to expand the mind. Video instruction and training is also presented by Ramtha's appointed teachers.
BEGINNING STUDENT - STEP 2
The second step for new students is Ramtha's Online Progressive Training. This course is available on Ramtha.TV once you have completed the Beginning Event.
For information about attending a Beginning Event at a venue outside of Yelm, please contact the coordinator listed in the Additional Event Information section.
---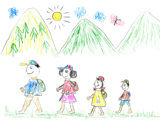 Bringing Children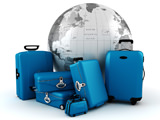 First Trip To Yelm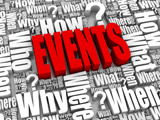 Registration Info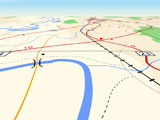 Directions
Offering workshops and retreats for knowledge, enlightenment, and enrichment