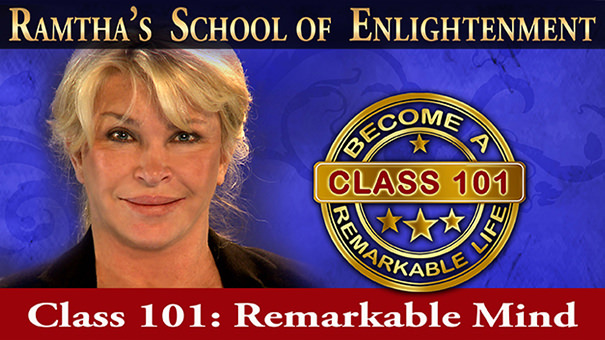 Interested in
Becoming a Student?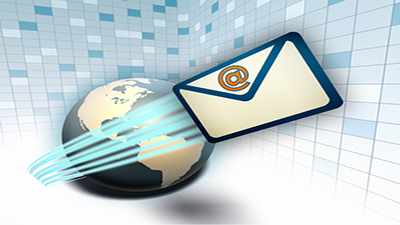 Stay Informed
Join the
RSE E-list!
Live Event Information
Upcoming event schedule for RSE students and those interested in becoming students of Ramtha's School of Enlightenment.
Event Hotline
Always check this message or call the Event Hotline at 360.458.5201 Ext. 2 before leaving home for an event.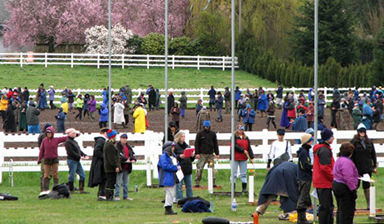 ---
2020 ELIGIBILITY REQUIREMENTS
All students must have completed a Capstone event since 2017 or a Class 101 event since 2014 to be eligible for all events in 2020*

2019 Capstone students will receive a 20% discount for all 2020 events, except special events with Ramtha.

All RSE Students who attended or streamed a Beginning Retreat, or Home Study Program since 1988 are eligible for the following events*
*NOTE: Ramtha and JZ reserve the right to create an event at any time that may have a requirement greater than the above eligibility.
If you are not an RSE Student, you can register for the Class 101 Event using the link below:
For questions about eligibility requirements or to check on your status, email:
2020 UPCOMING EVENT SCHEDULE
To view event details link on the event link. To register online for the event, or the online stream if available, click on the appropriate link under the Registration Heading. To register by phone or email use the contact information for the Registration Department under the Additional Event Information section.