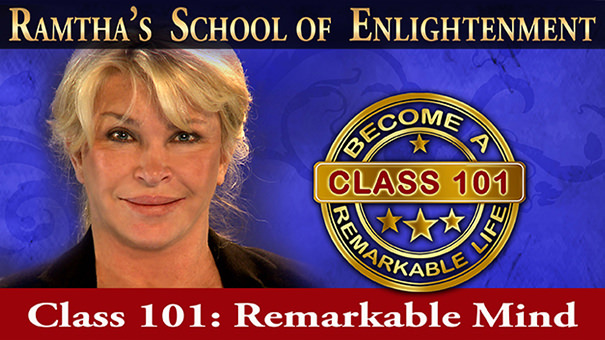 Interested in
Becoming a Student?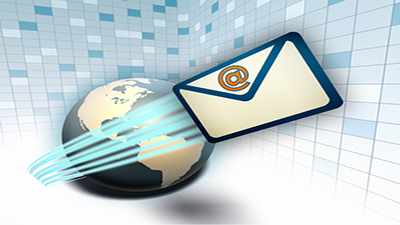 Stay Informed
Join the
RSE E-list!
Event Hotline
This message was updated on December 5. When you have access to this page you do not need to call for the latest updates.
Always check this message or call the Event Hotline at 360.458.5201 Ext. 2 before leaving home for an event.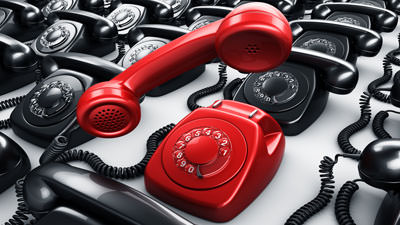 ---
*Important Christmas Update

Christmas at RSE is scheduled for December 7. Due to an emergency with a family member, JZ will not channel for this event. This event is open to all students who have completed a Beginning Retreat or Class 101 since 1988. Please note that children age 6 and over must have completed their Class 101 in order to attend. The cost is $100 with children and seniors paying 1/2 price. 2018 Capstone students receive an additional 20% discount. This Christmas Event is included for those attending the Legendary Masters' Event. Gates and registration will be from 1 to 3pm on December 7 with the event starting at 3pm. Bring a feast and your supples, and gift for friends and family if you wish.