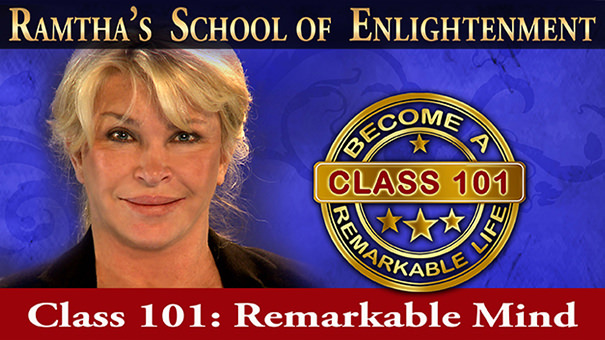 First Time Student?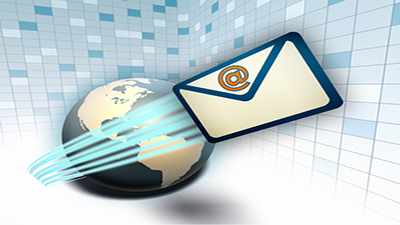 Stay Informed
ONLINE TECH SUPPORT
Online Support is open Monday - Friday
From 9:00 AM to 5:00 PM (Pacific Time)
Support requests submitted after hours will be answered the following business day. During live events support is available daily from schedule start time to end time.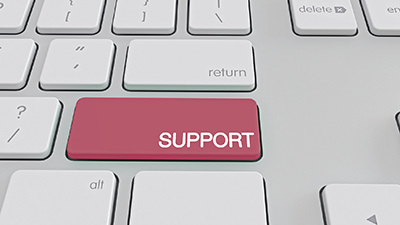 ---
Please add: support@ramtha.com to your email account's 'Allowed' list to receive emails from the Support Team.
If you did not receive a response to your last Support Request "Check Your Spam Folder".
---
If you need your Account Synced to your Student Record, have a Technical Issue, or need other assistance with our online streaming services, please fill out the form below to submit a support request.
The day before and day of a Live Stream, we strive to resolve all issues before the start time and as soon as we can get to them.
PLEASE NOTE:
If you are having an issue with an online stream and you are not using either Firefox or the Google Chrome browser on your pc or mac computer, please do not submit a support request until you switch to one of those browsers to see if that resolves your issue.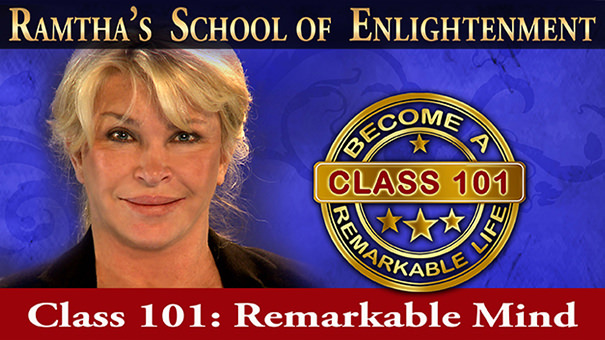 First Time Student?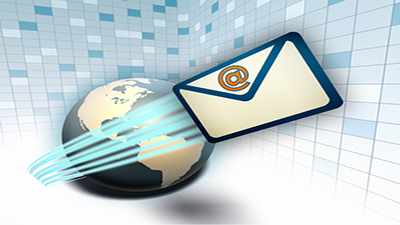 Stay Informed
---
---
---
---
---
---
---