WELCOME TO RAMTHA'S SCHOOL
WELCOME TO RAMTHA'S SCHOOL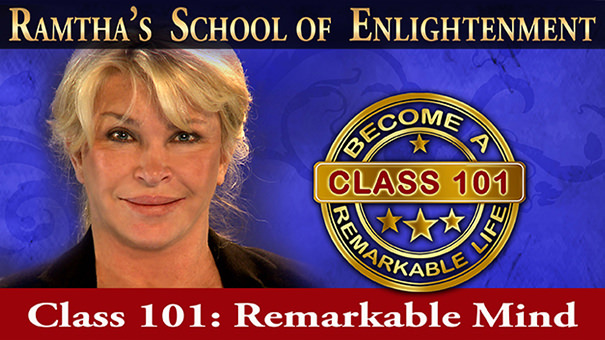 First Time Student?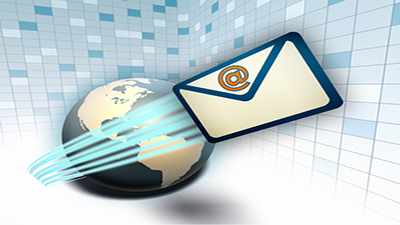 Stay Informed
EVENT DETAILS AND REGISTRATION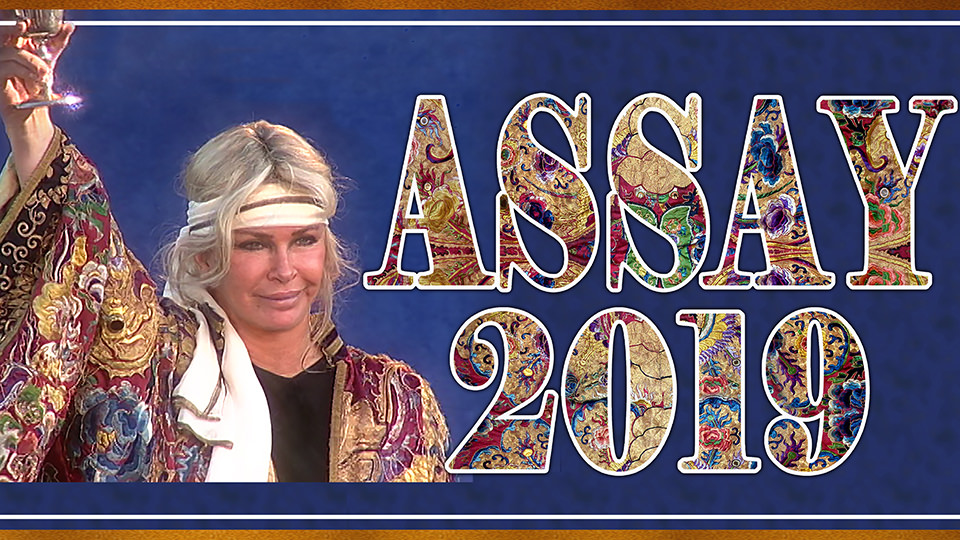 Assay 2019
New Start Time!
RSE Main Campus - Yelm, US
Event starts on Sunday, June 23 2019 at 1:00 PM
Event ends at approx. 1:00 PM Saturday, June 29 2019
---
Eligibility:
Must have completed a Class 101 since 2014 or a Capstone since 2017.
---
Cost & Discounts
Registration Fee: $1400 ($700 for seniors, children, and full-time college students.

$1120 for 2018 Capstone students ($560 for seniors, children, and full-time college students).
Refunds are available up until the start time of the event.
---
Registration Information:
Registration available at the door
To register online for this event - Click Here
---
Additional Event Info:
Special note for Pagan Night: "On Friday we have a great pagan event, and everyone's faces should be painted. Everyone should be wearing a mask of enlightenment." "Make sure you bring all of your meat and all of your food and that you are sitting with people who can enjoy a good joint of meat with you." — Ramtha (Assay, June 12, 2000)
---
Coordinator Contact:
---
Travel & Lodging
Contact the Event Coordinator for Event Lodging Information.
---
RV Electrical Hook-ups
RV Electrical Hook-Ups are available - Cost: $140
Assay_2019
---
Wi-Fi Service
Wi-Fi Service not available for this event.
Live and On-Demand Events
---
---
---
---
---
---
---
---
Live and On-Demand Events
Live and On-Demand Events
---
---
---
---
---
---
---
---