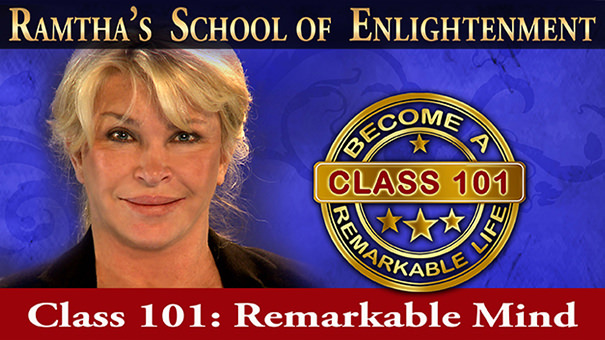 First Time Student?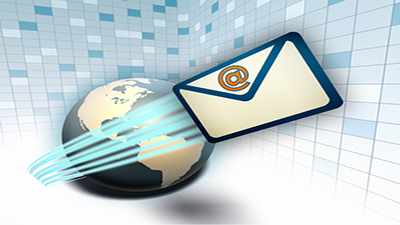 Stay Informed
Legacy - Yelm Summer Event
Never Released Teachings!
RSE Main Campus - Yelm, US
Event starts on Wednesday, August 21 2019 at 1PM
Event ends at approx. 1PM Sunday, August 25 2019
---
Eligibility:
Must have completed a Capstone since 2017 or a Class 101 since 2014.
---
Cost & Discounts
Registration Fee: $800 ($400 for seniors, children, and full-time college students.

$640 for 2018 Capstone students ($320 for seniors, children, and full-time college students).
Refunds are available up until the start time of the event.
---
Registration Information:
Registration available at the door
---
Additional Event Info:
LEGACY TEACHING JULY 27, 2003 EXCERPT "This summer event, into the marvelous way and purposeful good that it came into being, I like very much. In this room of the Retreat, we have all members and all levels of this school that are going to share these days and indeed their energy together. But more than that, I love loving you. I love loving you. "What I will teach you these days, these priceless evenings, are a continuation of Legacy. They are the heart and soul, as it were, of a great and fabulous truth. It is about all the truths for all these years in your time that indeed I have been teaching to bring an event together that this truth can then be unraveled — these mysteries can be unraveled — and why all of this truth belongs to you and why it is always about you. They will unravel how a mystery of an obviously declining human flesh can absolutely live for two hundred years to ten thousand years to a hundred thousand years without ever dying and without ever aging from the moment the truth is accepted. You will learn in that great accomplishment, which will lead to ascension, that in that timeless, living state all of truth is being explored, experienced, and uncovered. In all the realms, truth is being experienced and uncovered. And along with it the body, as participant, is no longer in the wheel of reincarnation. "This has been hinted at — and scraps of knowledge have leaked out that indeed it is possible — that there are beings who have lived and have never died. They are called by various names, but the most obvious is that they are masters. They are masters of a material world. They are the quintessential spiritual beings. This knowledge, once learned, will never have to die again, and reincarnation will not be about life and death but will be about parallel lifetimes and slips and learning how to make those happen. You will learn then the eventuality of ascension." — Ramtha
---
Coordinator Contact:
---
Travel & Lodging
Contact the Event Coordinator for Event Lodging Information.
---
RV Electrical Hook-ups
RV Electrical Hook-Ups are available - Cost: 100
671
---
Wi-Fi Service
Wi-Fi Service not available for this event.