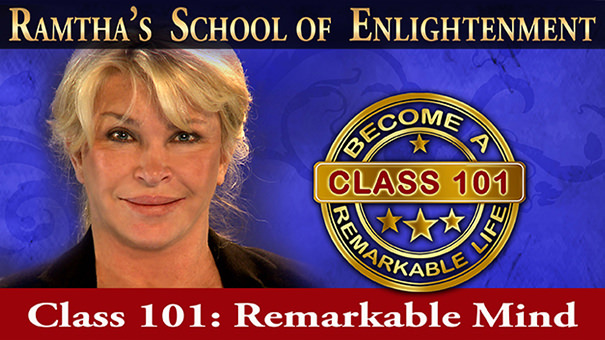 First Time Student?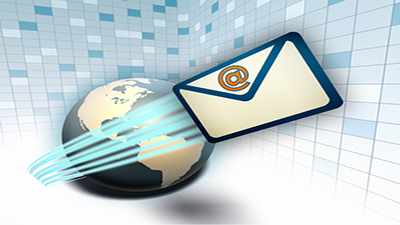 Stay Informed
System Setup
To ensure your device is using our recommended setup please review the following information.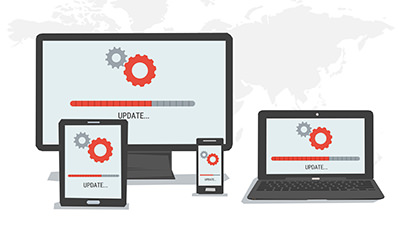 ---
We do not suppport Smart TV's at this time due to the limited capibilities of their web browsers.
If you are using a mobile device we HIGHLY recommend you use an iPad or iPhone.
Most Android OS based mobile devices will work with our online streams. However due to the many custom versions of the Android OS we do not officially support these devices and cannot guarantee there will not be issues.
---
At this time we do not offically support Apple's Safari browser and ALL Microsoft's browsers. We recommend you do not use these browsers, and doing so is at your own risk. Use one of the recommended browsers below.
If you are using a PC or Mac computer we recommend you use either Google Chrome or FireFox.
NOTE: After you install FireFox you must install the Adobe Flash Player using FireFox to access the link below. Google Chrome has the Adobe Flash Player integrated into the browser so a separate installation is not required.

To Install Adobe Flash Player Click Here
Or Copy & Paste this URL into your FireFox address field - http://get.adobe.com/flashplayer/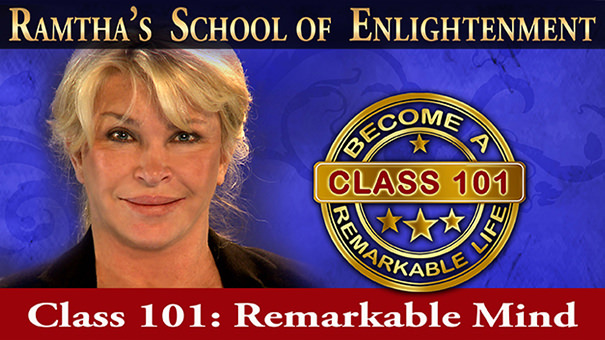 First Time Student?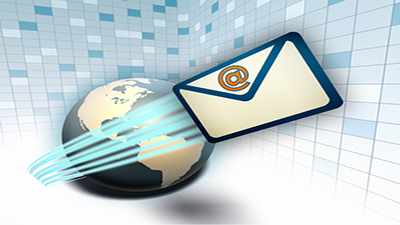 Stay Informed
---
---
---
---
---